DESIN, DIGITAL AND OFFSET PRINTING HIGH QUALITY AND AFFORDABLE AND ON TIME EVERY TIME
We offer quality, reliable and affordable design and print solutions. We pride ourselves in being able to provide you with a total package, from brainstorming on an initial idea to finish print.
WHAT WE DO..
business cards • letterheads • compliment slip • envelopes • invoice books• order books • labels • invitations • posters • newsletters • brochures •catalogues • menus • personalised letters • training manuals and more...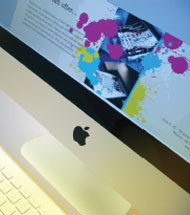 Graphic Design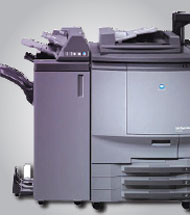 Digital Printing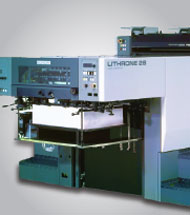 Offset Printing